AXIS Object Analytics - AI-based Object Detection and Classification
IP cameras are becoming smarter and smarter. We're seeing an increasing number of new releases feature AI's and Learning Algorithms which have been designed to enable the camera to focus on object detection and classification - predominantly humans and vehicles.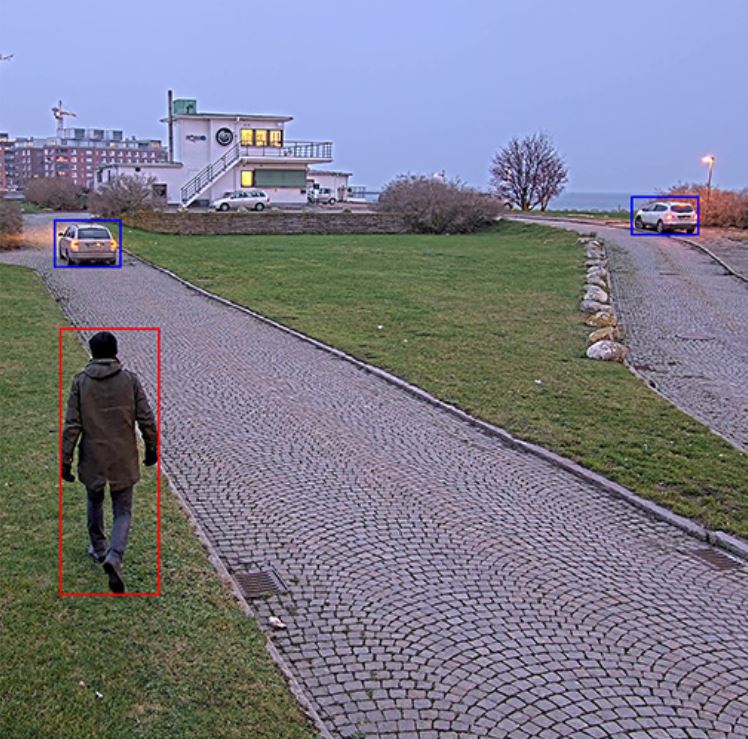 Of course, Axis are no different. Their AI, known as AXIS Object Analytics is an intelligent video analytics which allows users to add to their surveillance requirements by targeting humans and vehicles. In turn, this highly reduces the source of most false alarms that were previously triggered by small moving objects, fast moving shadows on the ground or moving vegetation.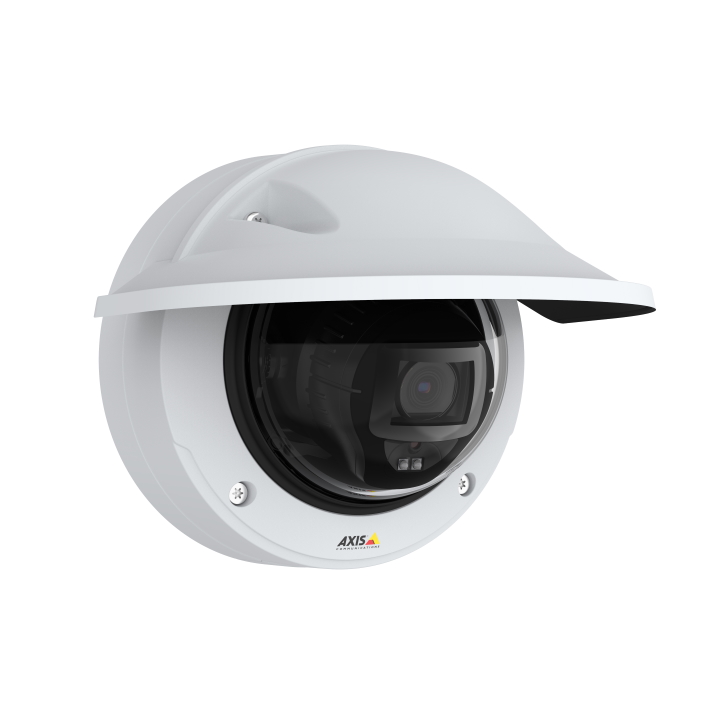 The
Axis P3248-LVE 8MP Outdoor Network Dome Camera
is newly released this year and features AXIS Object Analytics. This camera offers impressive image quality thanks to the 4K resolution, AXIS Lightfinder and Forensic WDR technology. It comes with an optional weather-shield to further protect it from the elements, making it a great option to use in outdoor, public scenarios such as car parks, schools and public buildings.
You don't need to do anything, the compatible cameras come pre-installed with the analytics providing smart surveillance at no extra cost. Also, because the scale-able, edge-based analytics application uses the camera to directly analyse events, there is no need for additional, costly hardware.
"
This analytics application offers complete flexibility. Its straightforward interface lets you set up scenarios tailored to your needs with a few clicks. Simply select the triggering condition - an object entering an area or crossing a virtual line. And then select which objects trigger alarms – humans, vehicles, or both. The live preview of the camera's field of view lets you confirm that triggers are working the way you want. Also, various scenarios can run simultaneously, but you can change this at any time. And, if you simply want to detect any motion in a scene, it supports that too
." - Axis Communications.
AXIS Object Analytics integrates seamlessly with the camera's event management system, letting the user set up how the system responds once an alarm has been triggered, for instance, activating a loudspeaker or switching on/off a light. Live videos and email alerts can also be sent to security staff to ensure that real-time threats and events are responded to with urgency.
To save on bandwidth and storage requirements, the video applications will record and send video once when an alarm is triggered. AXIS Object Analytics also supports bounding box overlays that make it easy to determine what triggered an alarm. The overlays are permanently burned into live or recorded video.
Last edited: